This wedding theme is all about casual. About getting to basics and what a wedding is all about – the people and the love. It celebrates will all the enthusiasm and none of the drama. It says, "what you see is what you get." Oh, and you like what you see. You love what you see…
Because it's fun, wild, and flirty. A touch of tradition with a generous helping of vintage sass. You'll probably see some tattoos and hot pink hair. You can bet everyone will be on the dance floor tonight…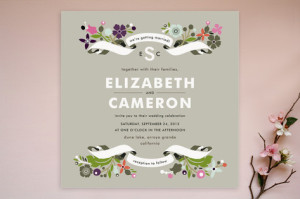 An invitation suite that is simple and understated…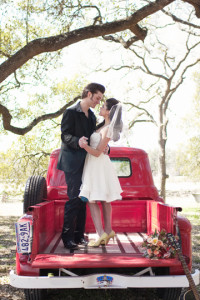 A tea-length gown with a shorter veil instead of the more austere traditional lengths.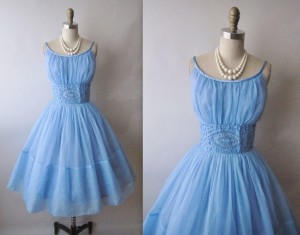 For the bridesmaids, 1950's prom gowns in various pastels…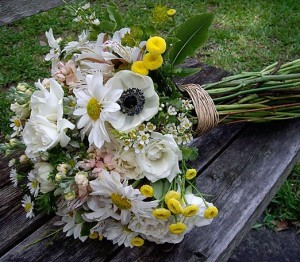 Wildflowers add to the intimate feel…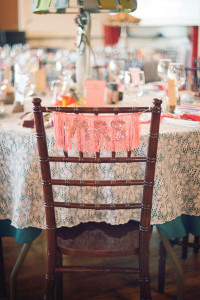 While homemade or non-traditional decor features play up the fun feel…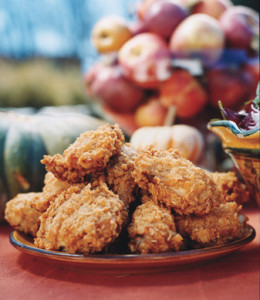 For the menu, dressed up down home classics like blue corn fried chicken and biscuits with pink peppercorn honey butter…
So make it big – DIY features help keep costs down, so you can invite everybody but still keep an intimate feel. Think of renting a big hall or warehouse space. But most of all, have fun. After all, it's your special day.